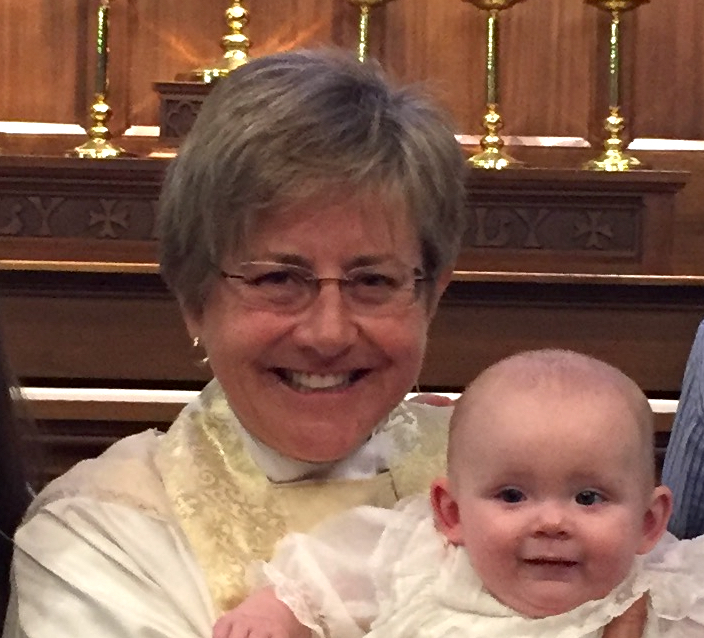 The Reverend Nancy L. J. Cox
Rector
The Reverend Nancy Cox came to All Saints' in the Fall of 2010. Previously she served Episcopal congregations in Virginia and Connecticut. She graduated from high school in Charleston and earned a degree in Geology and Geophysics from Princeton University. She also completed a masters degree in Public Affairs from the LBJ School at the University of Texas in Austin before attending Virginia Theological Seminary in Alexandria, Virginia. She has four children: Sam who works in Houston; twins, Tom and Jim, along with her youngest and only daughter Jazzmine, who all attend the University of Oklahoma. You can email Reverend Nancy by clicking here.
Fun Fact: Nancy learned to windsurf while working at a mine in Greece.
---
The Rev. Jim Bernacki
Priest Associate
Check back for more information to come!
---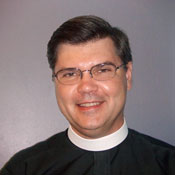 The Reverend Vern Cahoon
Deacon
The Reverend Vern Cahoon graduated from the University of Massachusetts at Dartmouth with highest distinction, June 1979, receiving his major in Political Science and minor in Education. He attended Northeastern University School of Law in Boston 1983 – 1986 graduating in 1986 with a J.D. and passing the North Carolina Bar in 1986. He has been been in house counsel for the Chapter 13 Bankruptcy Trustee for the Middle District of North Carolina (Federal Court District). He was ordained as a Deacon in the Episcopal Church in June 2010. His diaconal ministry has been focused on providing pastoral care to nursing home residents and residents of assisted living facilities. He has been married to his wife Lori since February 1987. They have four children and two grandchildren, Avery and Liam who live in New York, children of their son Michael. Their daughter, Amber, is expecting our third grandchild in October. You can email Deacon Vern by clicking here.
---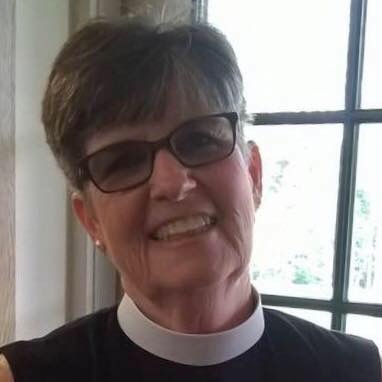 The Reverend Jackie Whitfield
Deacon Missioner
The Reverend Jacqueline Whitfield joined the team at All Saints' in October of 2018. With degrees from Peace College, East Carolina University, UNC-P and UNC-C, Jackie holds degrees in elementary and middle grades education, reading, curriculum and instruction and educational administration. She has spent over 35 years in public education, serving as a teacher, reading specialist, principal and director for elementary education. Jackie was ordained to the diaconate in May, 2018. Her diaconal ministry focuses on being the voice and advocate for vulnerable and marginalized children and their families: bringing the hope of the church into often bleak situations. Jackie serves the community on Cabarrus County Taskforce for the Young Child, The Cabarrus Partnership for Children and the Early Childhood Foundation of Cabarrus County, representing the church in the world and bringing needs of the community back to the church. She participates in the sacred practice of writing and praying with icons. She studies Celtic Christian Spirituality and joins pilgrimages, walking in the footsteps of ancient saints. Jackie is married to Dick Whitfield. They have a blended family of four daughters and one son and four grandchildren. When she's not with grandchildren or traveling, you can find her in her "Green Cathedral Garden" gardening and enjoying God's creation. You can email Deacon Jackie by clicking here.