All Saints' is a community of people who love God, love neighbor, love each other, and love to have fun.  Some events have become traditional times to simply enjoy the family that is All Saints', often with added benefits of raising funds or providing learning opportunities.
Vacation Bible School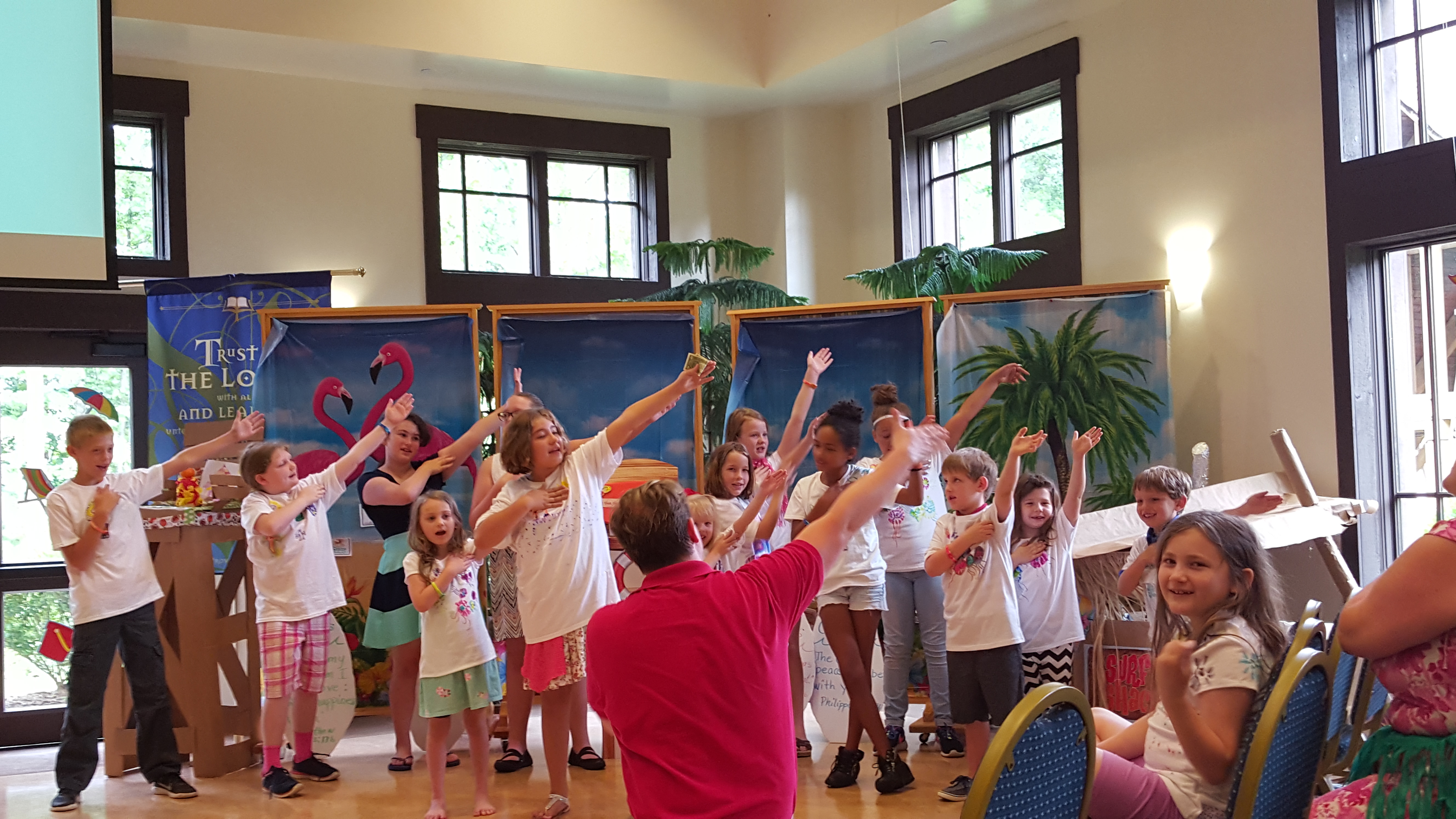 Nearly every summer, fun opportunities abound for children of all ages to learn sacred stories about God's redeeming love.  We make use of our spacious facility and beautiful grounds for playing, singing, eating, learning, praying and more!  All this joy culminates in a worship experience at the 9 AM worship service on the Sunday that follows Vacation Bible School.  Our next VBS is planned for the summer of 2019; look to our home page for news to come!
Hops Helping Haiti
The first annual beer-tasting and Bar-B-Que fundraiser occurred in May 2015.  This festive event drew a good number of parishioners and community members, who tasted the wares of local craft breweries, dined on fantastic Bar-B-Que from The Smoke Pit, and enjoyed Bluegrass music.  Proceeds from the event support our Haiti mission team, which is planning a trip for 2016.
Tacky Gift Exchange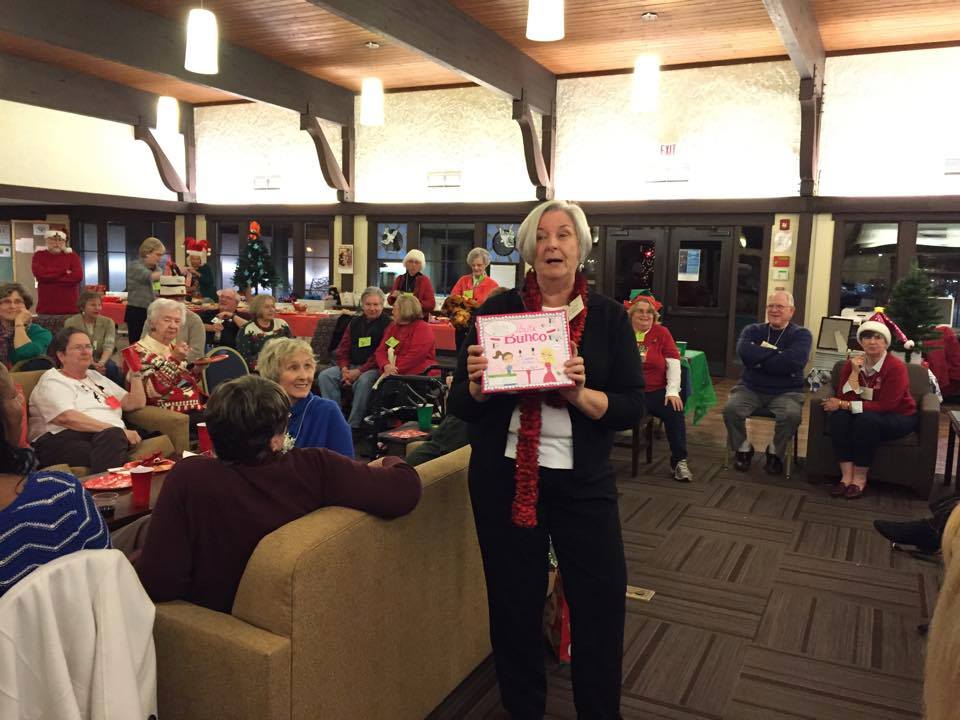 Adults of all ages gather, usually on the second Friday evening in December, for a bit of frivolity. The annual party takes place in the Welcome Center. Each guest brings a delicious snack to share and a rather unconventional gift to exchange. For more information, contact Dave Millar.
Wine Tasting