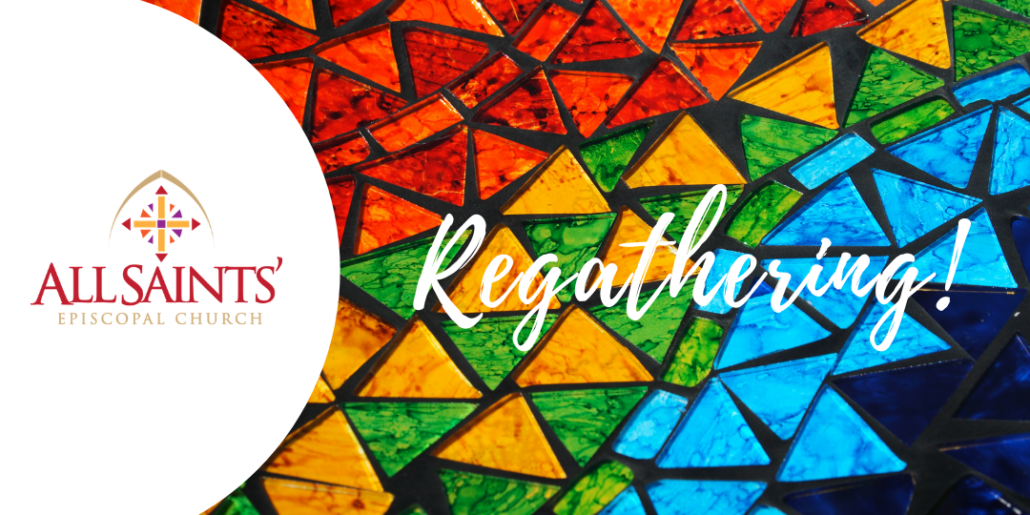 This is where you can find out about all the weekly live experiences at All Saints'.
---
Worship
On Sundays, All Saints' invites you to attend in-person Eucharist Services. The first service is at 9 AM in the Parish Hall, and is definitely family friendly!
The second in-person service is at 11:10 AM in the Nave; all are welcome.
Masking is required during all in-person worship.
We also offer Sunday Worship online at 11 AM on Facebook Live. This is a livestream of the in-person 11:10 AM Holy Eucharist service.
Tuesdays, Compline will be offered at 8 PM via the "live" tab of our Facebook page.
Wednesdays Noonday Prayer is offered on Facebook Live and our Youtube Channel.
Each week, a bulletin will be made available to you so that you can follow along and participate with us. The link is available here.
Additionally, Church Publishing has offered a free digital version of the Book of Common Prayer in PDF format. This means that you can scroll to the table of contents, find the section that you are looking for, and simply click the title or page number to be taken to that particular page.
---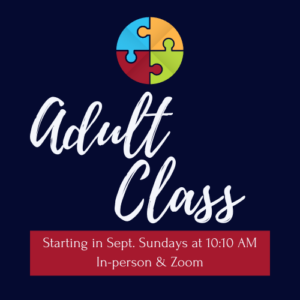 Adult Christian Formation
The Sunday morning adult formation class typically meets on Sundays from 10:10-11:00 AM.
You can attend class via Zoom or meet in-person in the Parlor.
Wish to join via Zoom or have questions? Contact Jerrod Smith.
---
OWLs
The OWLs "Older and Wiser Laity" group enjoys lunch and conversation with clergy.
This group meets in-person at the church on the second Thursday and have Zoom gatherings on the fourth Thursday of the month.
For details, email Deacon Vern.