Markeisha Weaks, Church Administrator
Bio coming soon.
You may email Markeisha by clicking here.
---
Ruth Brown, Administrative Assistant
Bio coming soon.
You may email Ruth by clicking here.
---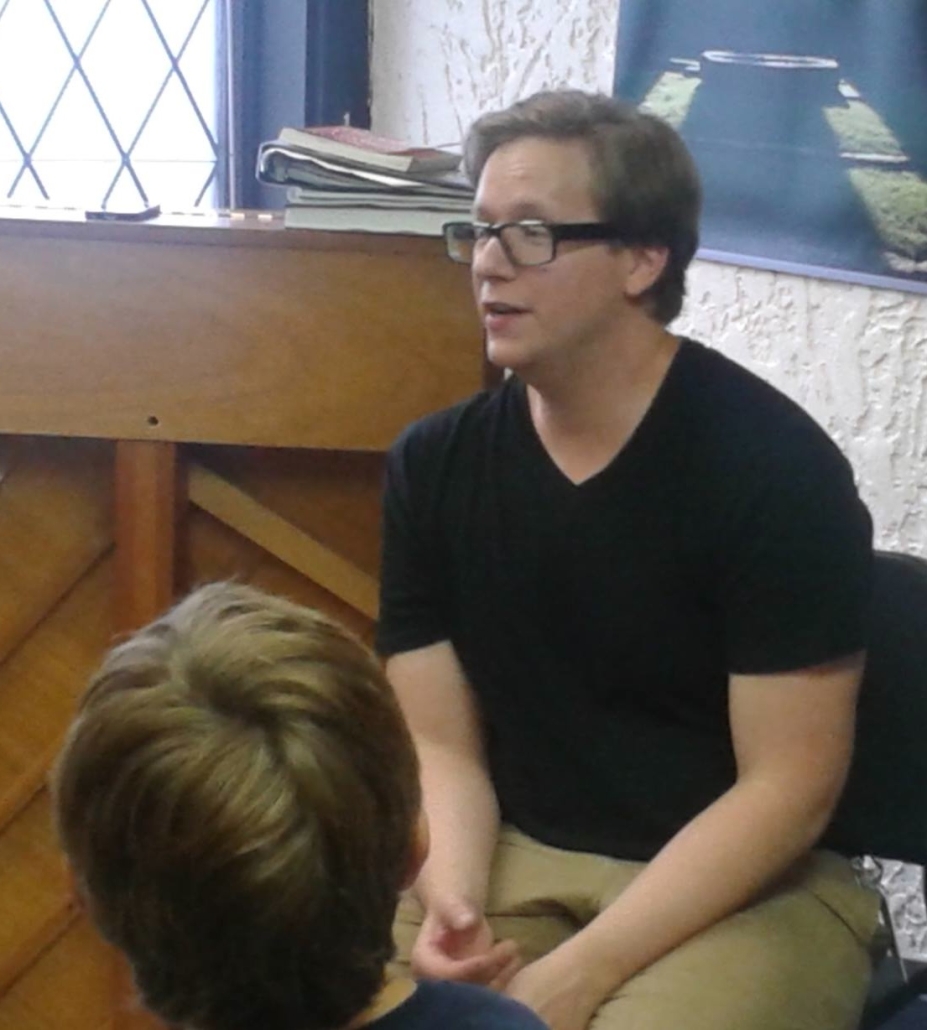 Brian Sapp-Moore, MM, Director of Music & Coordinator of Communications
Brian Sapp-Moore grew up in Salisbury, North Carolina watching his mother play the organ at Organ Lutheran Church. At age 16, Brian began taking organ lessons with Dr. Michael Lehtinen at All Saints' on the instrument he now plays every Sunday. Brian was the first person in his family to attend college and earned both his undergraduate and graduate degrees in Sacred Music with a concentration in Organ Performance at East Carolina University in Greenville, NC. After falling in love with the Episcopal Church during his undergraduate years at St. Paul's in Greenville, he knew he wanted to work in the denomination. Brian's first church job was at Christ Episcopal Church in Elizabeth City, NC, where he worked for nearly 10 years. He also served as the Musical Director of several plays at the local community theater. Brian was called to be the Director of Music and Organist at All Saints' in 2011. He leads two adult vocal ensembles, a handbell choir, two children's choirs, and teaches music to the children of the Cabarrus Bilingual Preschool at Central and Lockhart. Brian also is Coordinator of Communications, where it is his aim to direct the flow of information to various media outlets, bringing information to the parishioners that are known to us and to those that we haven't yet met. Fun Fact: Brian is a pretty good ballroom dancer, and can be seen in action at the occasional dance held at the parish. You may email Brian by clicking here.
---